A word on the medicinal properties of all things nature provides.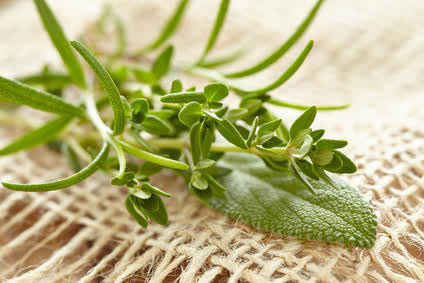 Inspiration
Love + Light + Efficacy.
i·de·a
īˈdēə/
noun
a thought or suggestion as to a possible course of action.

a concept or mental impression.

an opinion or belief.

 
"Be less curious about people and more curious about ideas." - Marie Curie
The Human Heart
by Max Ehrmann
I journeyed from university to university, and I saw everywhere the past rebuilt before the eyes of young men andyoung women - Egypt, Greece, Rome; language, architecture, laws - saw the earth and sky explained, and the habits of the body -

Everywhere chairs of this and that, largely endowed.

But nowhere saw I a chair of the human heart.